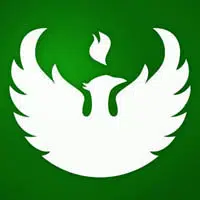 UW-Green Bay is offering its first doctoral program, and it will also be the first in the state to focus on Native American education.
Lisa Poupart is the director of the First Nations Education program. She says it's a perfect fit, because the university has had a longstanding commitment to Native American cultures.
She says unlike other doctoral programs that include online courses, the 54-credit program will be offered primarily face-to-face.
Poupart expects 15 people will be enrolled every two years. The program starts this fall.