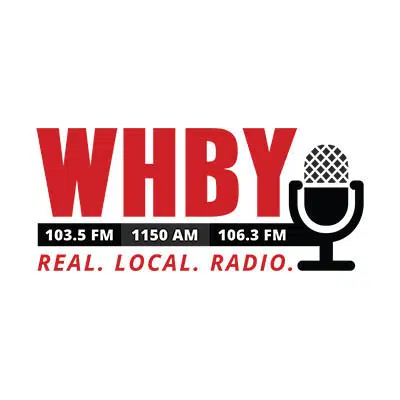 The state set a record last month for the lowest unemployment rate and a local labor analyst wouldn't be surprised to see it go even lower.
It was 2.9 percent in February. That's just below the former record of three percent from July of 1999.
Jim Golembeski is the head of the Bay Area Workforce Development Board. He says more baby boomers are retiring every day. He says there are a lot of people leaving the workforce, and businesses are trying to expand.
Golembski says about one out of every three workers in the state are under-employed and struggling. He says they have to figure out a way to get them more training so they can fill the better jobs.