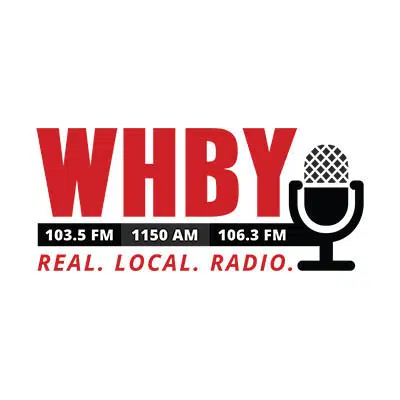 Another large project will start going up at RiverHeath in Appleton this spring.
Mark Geall of Tanesay Development says they're planning a $25 million mixed-use building called Willow. He says it will have 108 apartments and retail space. Several businesses are already committed to moving in.
Geall says it will go between the Prairie building and the Courtyard by Marriott hotel. He believes it will tie the site together.
Geall believes it will be the last large building on the site, but they could add some smaller out-buildings in the future.
He says they'll break ground this spring, and they hope to open in late summer or September of next year.