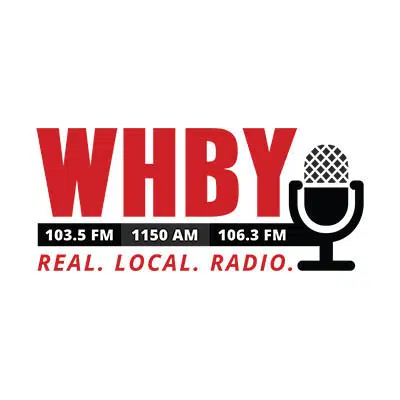 Students will gather in Appleton tomorrow to draw attention to school gun violence.
They're taking part in a nationwide campaign called March For Our Lives. The main rally is in Washington D.C.
Ellie Santonato is high school student in Appleton. She says they'll start at Pierce Park, south of the downtown, at 10 a.m. She says they'll have a number of speakers, and they'll march to City Park around 10:30 a.m.
Santonato says they're fighting for their safety, and they don't want to go to school afraid anymore. She says hopefully they can open a discussion and lawmakers will take notice.