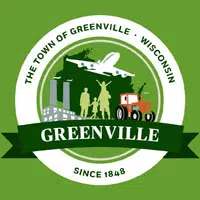 Greenville leaders are looking at the idea of incorporating into a village.
Town Chair Jack Anderson says it's something that's been talked about for years. He says there's a lot of pros from protecting the tax base to zoning and development issues.
Villages can annex land from towns and Anderson says that can impact the town's taxable property. The town held an informational meeting last Thursday and the town board will talk about the issue tonight.
In the Fox Cities, Harrison and Fox Crossing incorporated into villages in recent years.
Greenville voters would have the final say in a future referendum.