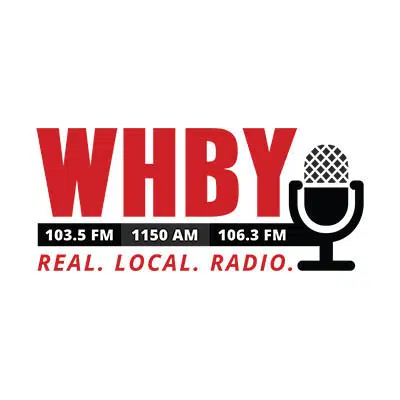 A third paper machine is up-and-running inside the former Appleton Coated paper mill in Combined Locks.
It went online today. The mill is now owned by Industrial Assets.
General manager Doug Osterberg says the machine will run on a part-time basis about five days a week. He says they plan to run it full-time when they get all of the necessary people in place. He expects about 300 people will eventually work at the mill.
Osterberg says the third machine is the last one that they plan to restart. He says they also recently came to a two-year labor agreement with the union.
About 600 workers were laid off last September, when the former owners went into receivership.