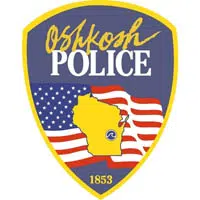 More than 700 Wisconsin Public Service customers on the north side of  Oshkosh are without power after a 16-year-old boy crashed into a utility pole and house.
Police say the accident happened just after 2:00 a.m. this morning in the 600 block of Jackson St. That road is closed.
No one was hurt and police say alcohol was not a factor.
The outage is centered around an area north of Church Ave., south of West New York Ave. and between Division and Jackson Streets.