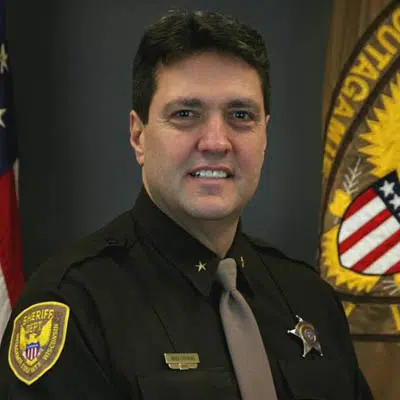 The longtime sheriff in Outagamie County says the impact that drugs have on people and their families is one of the things that stands out from his time with the department.
Sheriff Brad Gehring announced last Friday that he's going to retire, when his term comes to an end at the beginning of next year. He says it never ceases to amaze him how much it affects the society, and the trauma that it causes.
Gehring says heroin and meth are the big problems now, and it was cocaine in the 1990s.
He's has been the sheriff for 28 years, and a member of the department for 35 years.