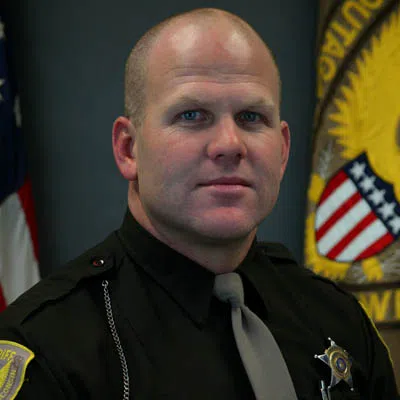 A sheriff's deputy and former NFL player is the first candidate to get in the race for Outagamie County Sheriff.
Sgt. Clint Kriewaldt has been a member of the department for eight years. He was a patrol deputy and a school resource officer for the Shiocton school district before he was promoted to sergeant.
Kriewaldt played for the Detroit Lions and Pittsburgh Steelers during his nine-year NFL career. He won a Super Bowl with the Steelers.
Kriewaldt is running as a Republican. There would be a primary in August, if there are two or more GOP candidates.
Longtime Sheriff Brad Gehring announced last Friday that he would retire, and not see another term this fall.