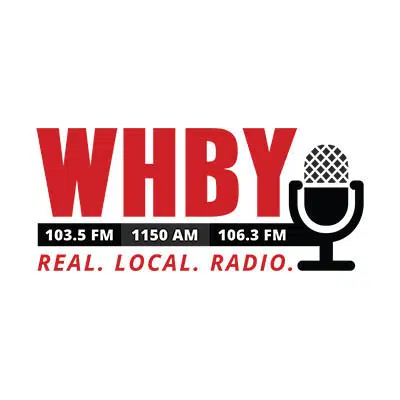 Local hospitals are seeing an increase in stomach flu cases.
It's also known as the GI flu.
Doctor Bob Zemple is an emergency medicine physician with BayCare Clinic. He says the cold weather is keeping people inside making it easier to spread the virus. He says the symptoms are things like nausea, vomiting and cramping.
Zemple says people should also see a doctor if it seems more serious. He says things like appendicitis. or infections that are caused by bacteria can have similar symptoms, but they require more treatment.
Zemple says people with the stomach flu should watch what they eat and avoid salty and spicy food.