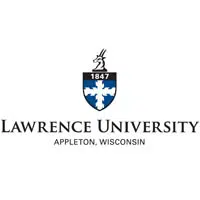 A Lawrence University senior will spend a year traveling the world while following one of his passions.
Eli Cauley is one of 40 students in the country to win the Watson Fellowship. He'll get $30,000 to learn more about developing and playing games.
Cauley isn't talking about video games on a Playstation or X-Box. He says they might not be games where people win or lose, or have a clear objective. He says they can be smaller or more personally driven.
Cauley plans to visit England, the Netherlands, and Japan to explore different gaming communities. He's developed about 30 games of his own.
He'll graduate in June, and start traveling in August.