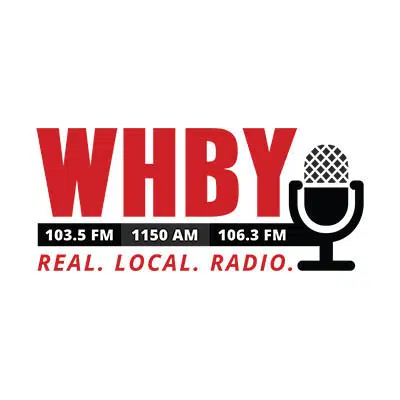 The Coast Guard suspended the search for a 16-year-old Reedsville boy who went missing while swimming in Alabama.
Jevon Lemke was on vacation with his family in the Fort Morgan area, south of Mobile. The Coast Guard reports that he was reportedly swept under water by the rip current yesterday.
A number of agencies looked for Lemke for about 11 hours.