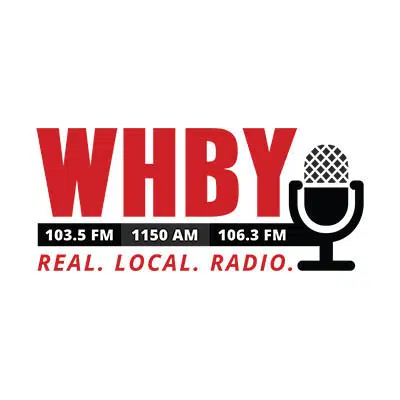 A project to remove cancer-causing PCBs from the Fox River is getting underway for the 10th consecutive year.
The dredging work started in 2009 and it's the largest cleanup effort of its kind in U.S. history. Project spokesman Scott Stein says they have a little over a mile left to go in the Green Bay area. He says they're working from Porlier street to the mouth.
Workers have been dredging about 12 miles of the river. The work was scheduled to be done by 2017 but there were delays for a number of reasons.
Stein says they hope to finish the nearly $1 billion project next year.