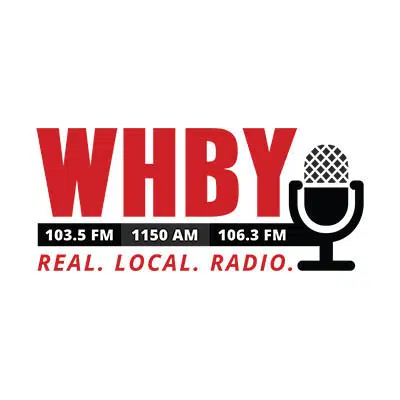 Voters in Kaukauna will pick a new mayor next Tuesday.
Alderman Tony Penterman and Marty DeCoster will be on the ballot.
DeCoster owns Plan B Sports Bar in the downtown area. He says his experience running a successful business sets him apart. He says if he's elected one of the projects he'll focus on is making more use of the river front. He says he'll add boat slips and make it a more attractive destination. He says he'll also try to fill empty storefronts in the downtown.
DeCoster made an unsuccessful run against Mayor Gene Rosin four years ago. Rosin decided not to run for another term and is retiring after 12 years in the office.
We'll hear from Penterman tomorrow morning.