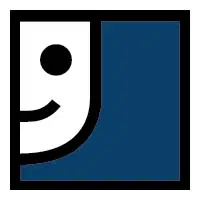 Two local programs that are run by Goodwill Industries are merging.
NeighborCARE has focused on connecting seniors with others to reduce isolation. Neighborhood Partners works to build relationships in neighborhoods to enhance the quality of life.
Cindy Flauger is a service team leader. She says it makes sense to use an intergenerational approach, under the Neighborhood Partners name. She says organizers shared an office at the Goodwill headquarters in Menasha, and they were already collaborating.