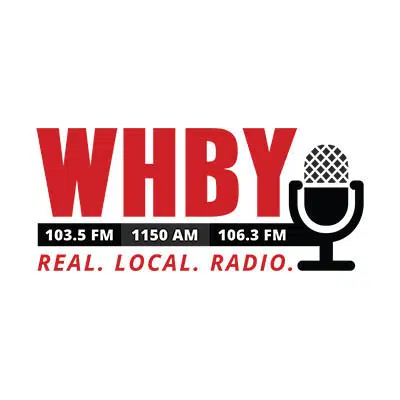 The percentage of public employees in the state is below the national average.
The Wisconsin Budget Project reports only 14 other states have fewer.
Researcher Tamarine Cornelius says about 75 percent of public workers are at the local level. She says they include police officers, firefighters, teachers and human resources workers.
Cornelius says if the state was at the national average, there would be 8,500 more public workers in Wisconsin.