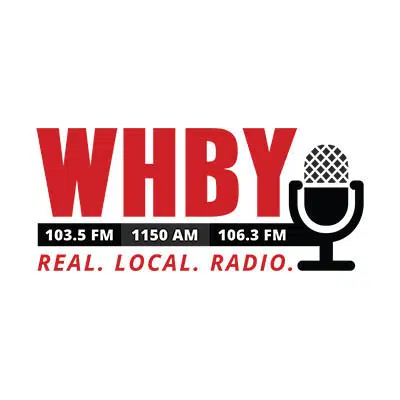 Kaukauna voters will elect a new mayor next Tuesday.
Aldermen Tony Penterman and Marty DeCoster will face off.
Penterman says he would focus on the Commerce Crossing development along I-41. He says the focus should be on economic growth.
Penterman says he would also work to revitalize the downtown area.He says he has over 11 years of experience on the city council.
DeCoster was on WHBY Tuesday morning.
Mayor Gene Rosin decided not to run again. He's retiring after 12 years in office.