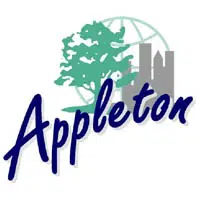 The cost to revamp Jones Park in downtown Appleton could be higher than expected.
The bids for the project are for about $650,000 more than the city budgeted. The total would be about $4.2 million.
Parks Director Dean Gazza says there are a number of factors. He says it's a challenging bid market and material prices are going up.
To make up the difference, Gazza wants to hold off on building a pedestrian ramp into the park from Rocky Bleier Run. He says it's important to see how future developments nearby take shape first. Because of the higher costs the city could also eliminate a hillside playground and water feature.