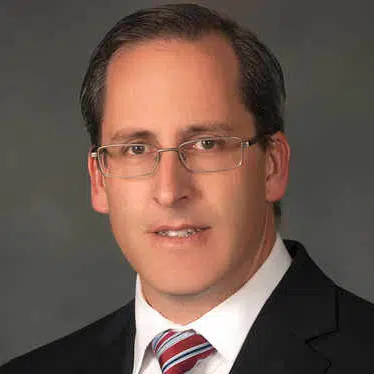 Stakeholders from around northeast Wisconsin are looking for ways to take care of juvenile offenders.
Lawmakers want to replace the state's troubled youth prison, Lincoln Hills, with smaller, regional facilities. One of the new locations could be in this part of the state.
Brown County Executive Troy Streckenbach helped get people from 12 counties together in Suamico today. He says managing juveniles has unique costs and staffing needs.
Officials from each county, including Outagamie and Winnebago, will be part of a new task force on the issue.