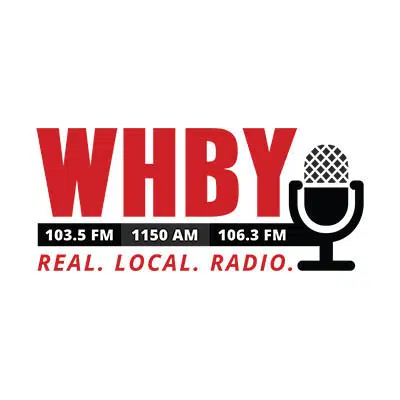 The search continues off the Gulf Coast in Alabama for a Reedsville teen who was pulled under by a rip tide while on vacation with his family Sunday.
Hundreds went to the Gathering Place in Reedsville last night to show support for Jevon Lemke and his family. They shared memories and personal stories.
Jevon was a junior and athlete at Reedsville high school.
The Coast Guard searched for the boy for about eleven hours Sunday until bad weather and the dark forced them to stop.
In the past Jevon worked at Wander Springs Golf Course and the business will be collecting donations for his family.