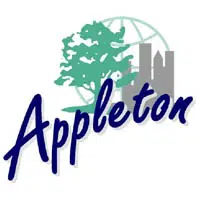 The city of Appleton plans to hold off on two proposed features at Jones Park in the downtown because the renovation project is already over budget.
Bids came back higher than expected.
Parks Director Dean Gazza says they're dropping the idea of building a 20-foot playground that would've been built into a hill. He says it would've been too expensive because of the soil conditions. He says they're already planning to have a nice ground-level playground.
Gazza says a proposed water feature also didn't make the cut, since it would cost about $5,000 a year to run. He says given the city's tight budgets, and the need to maintain other parks, they decided to pass.
The overall project could cost about $4.2 million. That's $650,000 more than the city budgeted.