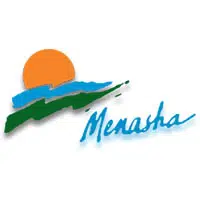 A building along a channel of the Fox River in Menasha will be coming down, after a group had hoped to use it as a teaching tool.
Best Friends of Neenah-Menasha was hoping to turn the building on Water Street, near the Trestle Trail, into a Learning Harbor with boat rentals and concessions.
Mayor Don Merkes says it didn't work out. He hopes they can find another site in the community.
Merkes says the city is planning to build a trail along Water Street to connect the Trestle Trail and the downtown. He says the trail would pass through that site.