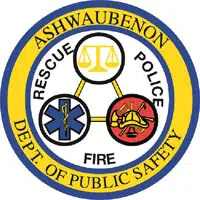 Fifty-one patients who live in the Maple Ridge nursing home, about one mile west of Oneida Street in Ashwaubenon, are safe after a water main broke in the building last night.
It happened around 8:45 p.m. at the facility in the 2300 block of San Luis Place and the people had to be evacuated.
Busses and ambulances were used to transport them to a facility in Manitowoc.
Rescue agencies from neighboring communities were on hand to help.
Captain Jody Crocker is with Ashwaubenon Public Safety. He says no one was hurt.
The cause of the water main break isn't known and officials don't have a timeline when people will be allowed back to the facility.