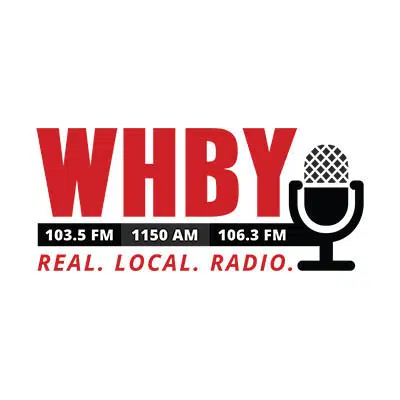 The shipping season is underway at the Port of Green Bay.
The Michigan Great Lakes ship arrived at the port on Monday, five days later than the first ship arrived last year.
The 2017 season ended January 22nd of this year and the port director says it was a shorter break than usual.
He says the March start is a good sign of product demand.