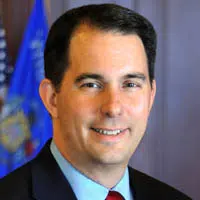 Governor Walker signed a law that cracks down on people who legally buy a gun, and intend to give it to someone banned from having one.
They're called "straw" purchases, and the crime would now be a felony.
Under another new law, repeat offenders convicted of illegally possessing a gun, or committing a crime with one, will spend at least four years in prison.