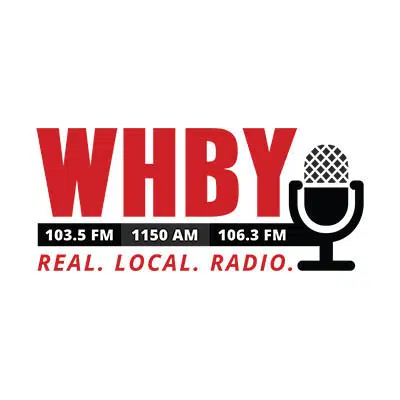 Voters will choose the next justice on the state Supreme Court in Tuesday's election.
Sauk County Judge Michael Screnock is on the ballot along with Milwaukee County Judge Rebecca Dallet.
One issue during the campaign has been whether the court is broken and what can be done to fix it. Screnock says it's not. He says the notion that the court is broken doesn't make sense if you look at the court decisions in total.
Another big topic has been when justices should recuse themselves from cases. Screnock says it depends on the case and if there's a conflict of interest. He says he's recused himself from about a dozen cases on the circuit court.
Both candidates were on Fresh Take with Josh Dukelow on WHBY yesterday morning. We'll hear from Judge Dallet tomorrow.