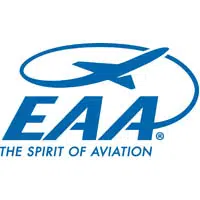 This will be the last summer to mark the centennial of World War One at EAA AirVenture in Oshkosh.
The war ended in 1918.
Spokesman Dick Knapinski says they'll have historic aircraft from the time. He says the technology and piloting have made great strides over the last 100 years. He says they want to celebrate them.
Knapinski says one of the special planes they'll have is a DH4 Liberty biplane. He says a team is reconstructing it in Tennessee. He says they're racing the clock to finish it by July.