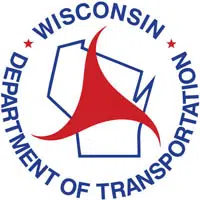 Drivers on I-41 South will have one fewer lane at the Highway 10-441 interchange starting Thursday.
The DOT is shutting down the outside lane to rebuild the road.
Agency spokesman Mark Kantola says they haven't had too many issues since they started work on the northbound side. He says they shut down the northbound lanes about two weeks ago. He says they haven't seen any lengthy traffic backups.
Kantola says when they're done working on the outside lanes they'll move to the inside ones. They're expected to finish the project sometime in August.