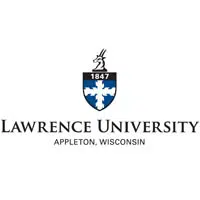 Lawrence University is asking developers for ideas for a former bank building on College Avenue in the downtown.
The school bought the former North Shore Bank property next to the History Museum at The Castle several years ago.
Jake Woodford is the assistant to the university's president. He says they decided to look at proposals before selecting a developer. Woodford says that will give the school more control over what would go there. He says they'd like to see a new building with first-level retail and housing above that.
The proposals are due a week from today.