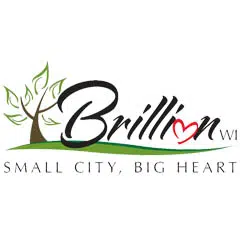 Brillion is getting some help from the state with a downtown redevelopment project.
City Administrator Lori Gosz says there are plans for a 40-unit apartment building in the 200 block of North Main Street. She says it'll have four stories and go where the former TNC building is located.
Gosz says they're receiving a $250,000 grant from the Wisconsin Economic Development Corporation. She says they'll use the money to tear down the building and get the site ready.
Gosz says they're also planning to build a new City Hall on that block in the second phase of the development.