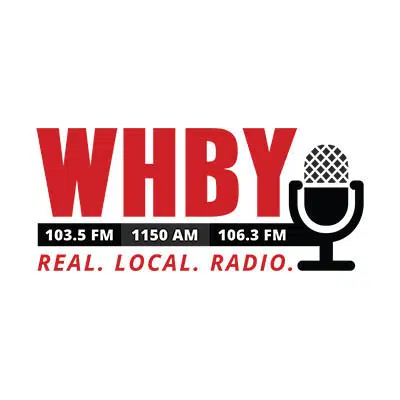 More than 50 people are expected to return to a nursing home in Ashwaubenon this afternoon, after they were evacuated Tuesday night because of a water main break.
The Bay at Maple Ridge Health and Rehabilitation along Cormier Road moved everyone to a sister facility in Manitowoc.
Ashwaubenon Public Safety got a call just before 9 p.m. Tuesday about a large amount of water coming from an upstairs bathroom. Emergency responders from surrounding counties helped take people to Manitowoc.