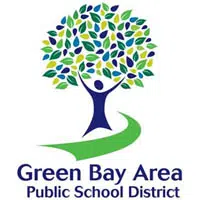 Some high school students in the Green Bay district are earning credits toward an automotive degree at Northeast Wisconsin Technical College.
Ford Motor Company is also getting involved in the program that's based at East High School.
Clint Braun is a teacher at the technical college, and he says students can leave high school with half the credits they need to finish their degree at the technical college. He says there's a big demand for technicians.