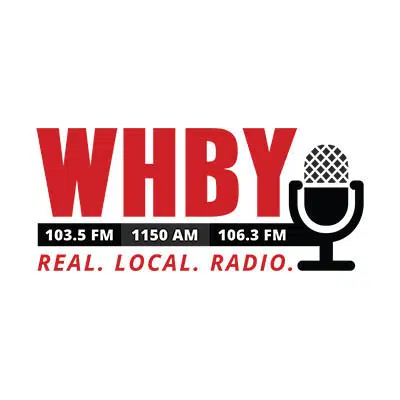 Three candidates are already in the race in the 1st Senate District.
The leader of the Door County Economic Development Corporation, Caleb Frostman, is running as a Democrat.
Rep. Andre Jacque of De Pere and Green Bay factory manager Alex Renard will square off in a Republican primary. Renard and Jacque were already planning on running in the regular fall elections.
The primary will be on May 15. The special election is set for June 12.