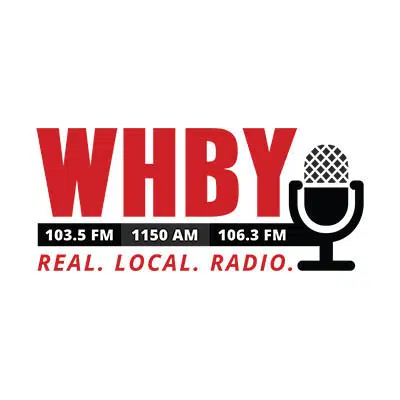 The city attorney in Kaukauna wants Outagamie County Sheriff's deputies to take another look at the clerk-treasurer.
Investigators determined they couldn't prove intent, while they were looking into a missing property tax payment.
Attorney Kevin Davidson says now they learned that Clerk Susan Duda wasn't reconciling and depositing money on a daily basis. He says that's required by law.
Davidson says Duda also left more than $1,000 in unaccounted money in an envelope, in a drawer. He says it was public money that was required to be deposited. He says it was apparently used as some sort of slush fund, for whenever they might need money for something.
Davidson says the case could rise to the level of a felony misconduct in office charge. He says the Sheriff's department decided not to reopen an investigation into a related case, involving a homeowner's cash payment for property taxes. But Davidson says that doesn't address his other concerns.