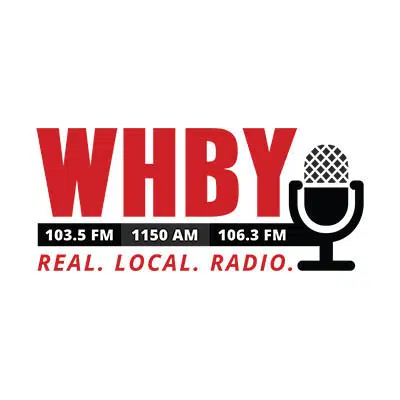 The parents of a 17-year-old Reedsville boy say he was trying to rescue them, when he went under in the Gulf of Mexico.
Jevon Lemke was in Alabama, on vacation with his family on Sunday. A rip current pulled him under in the Fort Morgan area, south of Mobile.
His father, Chris, told WALA-TV in Mobile they want to find their son and take him home.