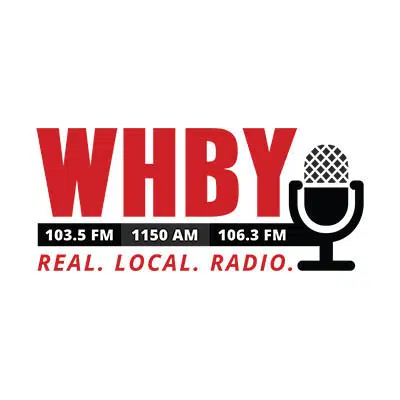 A new partnership between Microsoft and Brown County 4-H will give middle school students a chance to learn more about technology.
4-H youth development educator Melinda Pollen says they're reaching out to 26 schools in the county. She says they'll ask about the science and math-related extracurricular activities for middle schoolers. She says they will use the data to create programs to fill gaps in STEM education.
Pollen says the programs could include computer coding, science experiments, or robotics. She says the schools are eligible for grants.