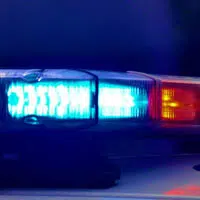 Police arrested three people during a prostitution investigation at a massage parlor in Neenah.
Oshkosh and Neenah police say they worked together on the case at Red Bean Massage in the 800 block of S. Commercial Street.
A 49-year-old woman and a 50-year-old man were taken into custody on a possible charge of keeping a place of prostitution. They're both from Oshkosh. A 53-year-old Neenah woman was arrested for prostitution.
Police say they also executed a search warrant at QQ Massages in the 300 block of N. Sawyer Street in Oshkosh.