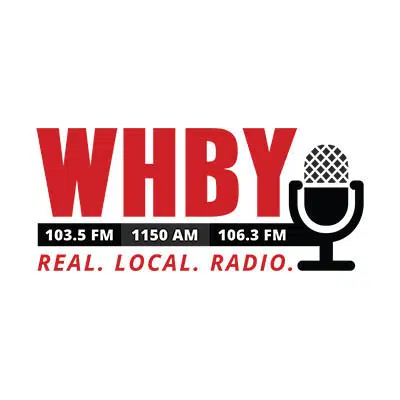 Voters will pick the next state Supreme Court justice in Tuesday's election.
Milwaukee County judge Rebecca Dallet is running against Sauk County Judge Michael Screnock.
During the campaign, the candidates have debated whether the Supreme Court is broken. Dallet says it is. She says a symptom of that is there is no recusal rule. She says justices should step off cases when big money is spent on their races.
Recusal has also been a hot topic. Dallet says judges should step away from a case if there's a conflict of interest. She says individuals have a right to participate, including attorneys. She says she wouldn't necessarily recuse herself in a case where one party had donated to her campaign.
Dallet and Screnock were on Fresh Take with Josh Dukelow.
We heard from Screnock yesterday morning.