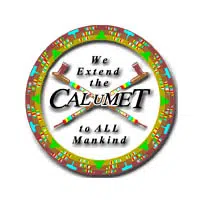 A new half-cent county sales tax will be in place in Calumet County on Sunday.
It's expected to generate between $2.5 million and $3 million a year.
Supervisor Merlin Gentz is the vice chair of the county board. He says they're going to use it for road and building construction projects.
Gentz says that will help reduce the amount of money the county has to borrow, and lower the interest payments. He says even though there isn't a sunset clause for the sales tax, the board will review it at the end of the year.
Outagamie and Winnebago counties are among a handful in the state that don't have a half-cent sales tax.