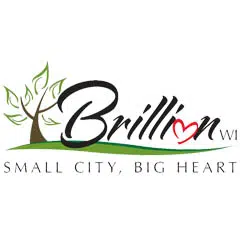 Brillion's City Hall could move about a block to a new building that would be part of a redevelopment project.
City Administrator Lisa Gosz says they're running out of room at their current facility on Calumet Street. She says they're looking to build on the former T & C Grocery Store site, in the 200 block of N. Main Street.
Gosz says the building will be along Main Street, on the current parking lot site. She says the police, fire, and ambulance services will stay at the existing city hall.
A developer is also planning a four-story, 40-unit apartment building to replace the store.
The city received a $250,000 grant from the Wisconsin Economic Development Corporation to tear down the store and get the site ready.