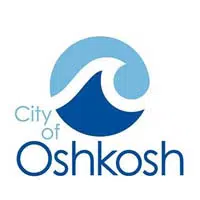 The city of Oshkosh's new water tower in the downtown is up-and-running.
It went online today, following a series of tests. The city built it next to the old tower on Marion Road, near the Fox River. The old one will be torn down in mid-May.
A number of cell phone companies have to move their antennas to the new tower first.