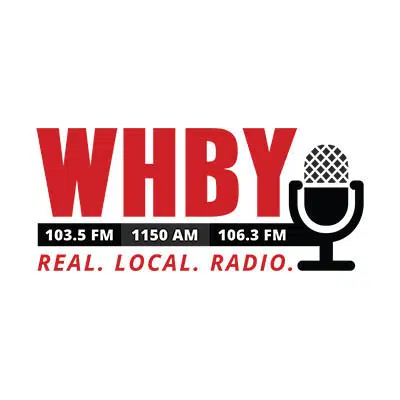 More workers started returning to the former Appleton Coated paper mill last week and that's good news for the Combined Locks community.
The mill was the largest employer in the village when it closed last September. The new owners, Industrial Assets, restarted a third paper machine and about 300 people will be working there soon.
Racquel Shampo-Giese is the village administrator. She says they're encouraged by the actions the new owner is taking and are optimistic about the future.
She says the owner of Industrial Assets recently complimented the dedicated workforce and community in an email to village leaders.
600 workers were initially let go when the former owners went into receivership.