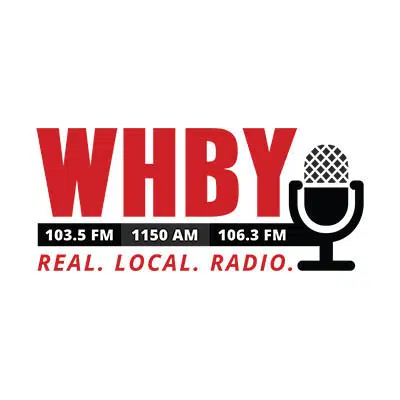 The new leader of the Wittman Regional Airport in Oshkosh is starting today.
Jim Schell is originally from Shawano. He's worked at the Cheyenne Regional Airport in Cheyenne, Wyoming since 2010. He says it's about the same size as Wittman.
Schell says one of the things he hopes to do as the director is to make the community more aware of the economic contribution of the airport. He says most people just know about EAA AirVenture, but there are 50,000 flights that go in and out each year. He says there's a lot more going on than people realize.
Schell says he hasn't been to EAA AirVenture. He says he's ready for the challenge of putting it together, and is excited to be back in the area.