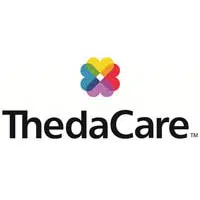 The parents of a man who died after an accidental drug overdose were on hand today to raise a flag and awareness for organ donation.
Zach Roselle was pronounced brain dead in October of 2015 and became the first living heart donor from ThedaCare's Appleton hospital. Doctor Laurin Bellg is the medical director for both of ThedaCare's intensive care units. She says they've shared how knowing that a loved one donated an organ helped them heal.
The Donate Life flag was raised today at ThedaCare hospitals in Appleton, Neenah and Berlin and will be up for the month. Bellg says more than 114,000 patients are waiting for a life saving transplant.