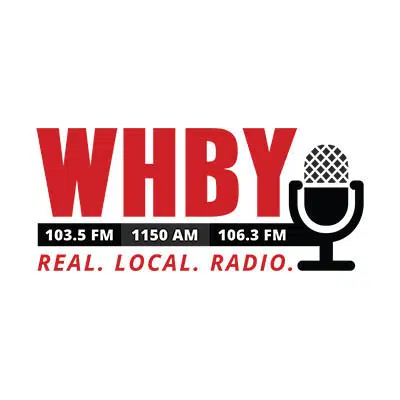 Voters in Outagamie County will be the only ones in the state to vote on a non-binding referendum tomorrow that could change how district boundaries are set.
Board chair Jeff Nooyen proposed the referendum because he says too many people feel frustrated that Democrats and Republicans in power fix districts to benefit their own party. He says it's a simple question that asks voters if they support adopting a nonpartisan system for redistricting of legislative and congressional districts in Wisconsin.
Nooyen is confident the measure will pass and hopes if it does other counties will take up a similar referendum. He says state lawmakers need to know what the people think.