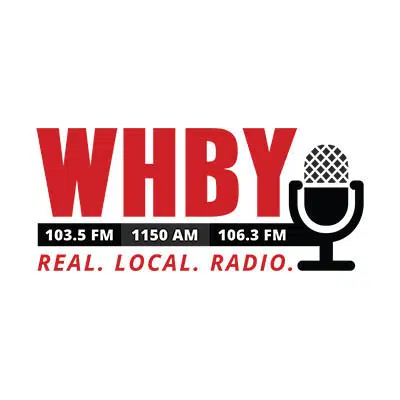 A local financial institution is getting national recognition from an research organization that ranks community banks and credit unions.
S and P Global Market Intelligence ranked Fox Communities Credit Union number one on its top 100 list.
Fox Communities Credit Union CEO Greg Hilbert says the award was based on five measures including member growth. He says the company's merger with two Green Bay based credit unions helped with that. He says it brought up their market share.
He says basically the research company took notice of the credit quality of their loan portfolio. Hilbert says they were ranked 98 last year.