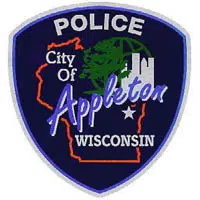 Appleton police say they're looking for a driver who is damaging sports fields and parks in the area.
They say the incidents started in September of last year. They say four fields, including football and soccer fields, were torn up at Fox Valley Lutheran High School last Tuesday morning. Principal Steve Granberg says it could cost tens of thousands of dollars to fix.
Granberg says it's happened multiple times to the campus and they might ramp up security.
Appleton North High School was also targeted.
Police say surveillance video shows the suspect is driving a dark colored jeep.