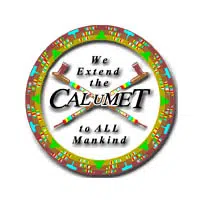 The widow of a Calumet County highway worker killed on the job is sharing her message about highway safety.
Karen Burkhalter says her husband, Derrick Burkhalter, passed away after a crash on Highway 114 about three years ago. She says he was in a work zone.
Burkhalter says her mission is to raise awareness about speed limits, distracted driving, and moving over for emergency vehicles. She says she hopes it can save someone else.
Burkhalter is going to Washington D.C. next week to talk about workplace safety. She says she wants her stories to reach lawmakers on a personal level so they'll keep highway workers in mind when they vote on bills.