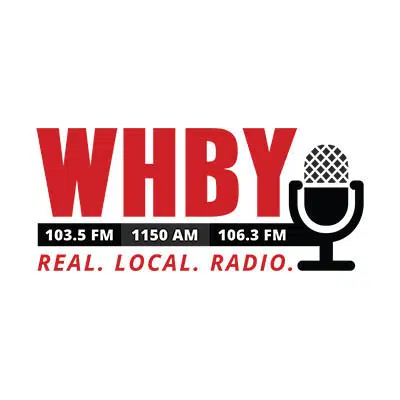 Clerks offices around the state were busier this year, leading up to today's election.
Wisconsin Elections Commission spokesman Reid Magney says about 25 percent more people voted absentee. He says the total for April of last year was nearly 78,000.
Magney says that doesn't necessarily mean there will be a higher turnout for the spring election. He says there might have just been a shift toward early voting.