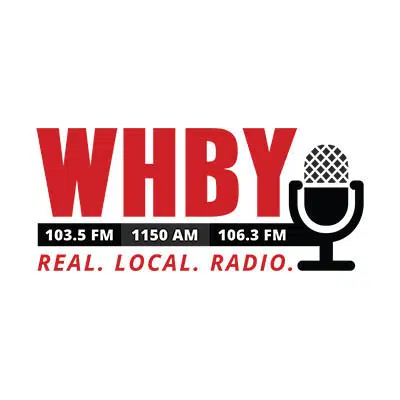 A Milwaukee County judge won a spot on the state Supreme Court.
Judge Rebecca Dallet defeated Sauk County Judge Michael Screnock. Dallet was considered the liberal candidate, while Screnock was the conservative in the race.
Dallet's victory cuts the conservative majority of the high court from 5-2 to 4-3.
Conservative Justice Michael Gableman didn't seek a second, 10-year term.